Air Projet now monitors four GC1B Globe Swift. This aircraft, whose first flight dates back to 1946, has been produced in 1521 units. Its retro P40 look, its performance and aerobatic capabilities make it a very popular aircraft among private owners and we list 9 of them in France.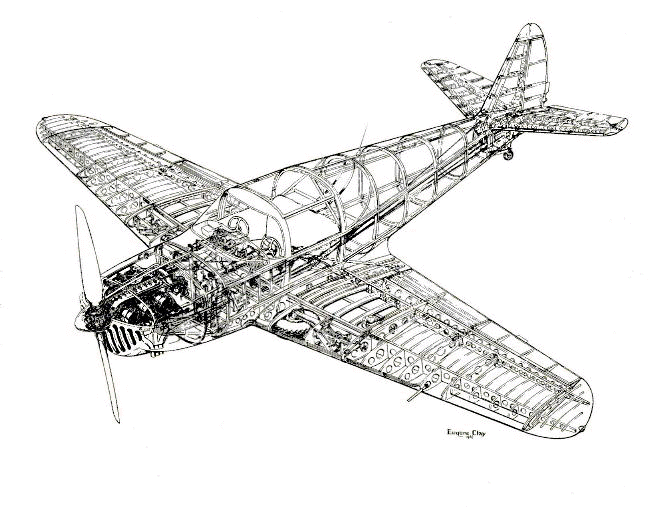 This aircraft has been extensively modified throughout its life and this continues today. Sliding canopy, increase in power, replacement of the steering wheels by sleeves, extra tanks… In all, dozens of STCs have been certified on these aircraft.
The N78097 is a Globe Swift "Stock", equipped with its original engine, a 145HP continental O145. It is undergoing a complete overhaul this winter with the program of stripping and partial painting of the wings, the extrados being polished, restoration of the engine and its compartment, restoration of the floors … It should be back in the air in early 2018.
| | | |
| --- | --- | --- |
| | | |
| | | |
The N77Y is a much more modified aircraft, particularly in terms of the engine, which is a 210HP Continental IO360. It arrived in France from the United States on November 17th and is currently being reassembled at Air Projet. This plane will be the only Swift used in aeroclub in France. For this purpose, Air Projet is assembling a double brake control.